Helping Our Students Do What Interests Them
Top Rated Child Care Center – My Child's 1st School
One of the first things that every parent should know about My Child's 1st School is that we are Better Beginnings Approved. For those who are not aware, the BBA is an organization that rates childcare centers and to be approved by them means that we have regional and national approval for safety and education of children of all ages. This should help put your mind at ease in deciding where to take your children for their daycare. Unlike many daycare providers, we do not operate out of a home or other multi-purpose building. We have our own large property that is fully fenced in and gated to ensure the maximum safety for our charges, and take great care to ensure that our facilities and property are maintained to ensure the quality of environment for our students' safety.
Enroll Your Child Today! 501-834-2224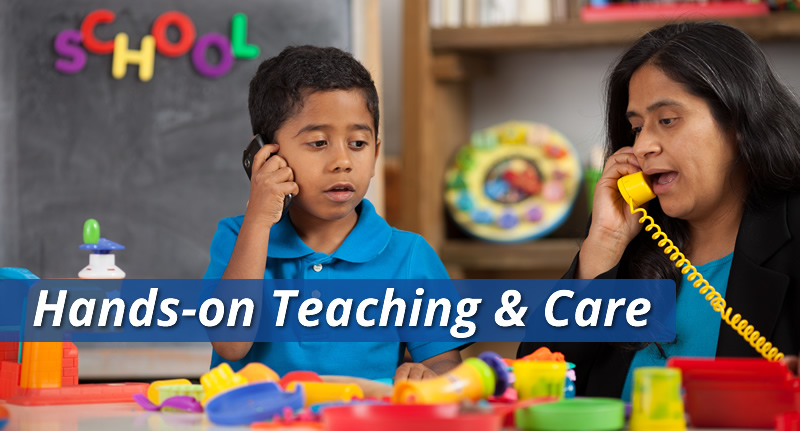 In addition to the BBA we have also state licenses and accreditations that we maintain annually to ensure we are fully able to care for our students, legally, which is something that many other daycare centers lack. If you have any questions about the services we provide, or the quality of care that we can offer you for your children, we are happy to take any concerns and put them at ease for you. Additionally, we will provide references for you upon request so you can truly see how happy our children and parents are having like minded caregivers for their children.
Schedule a Tour of our School
Schedule a time to tour of school and see the difference for yourself, and why people prefer My Child's 1st School.
SEE FOR YOURSELF
Contact Us
My Child's 1st School

3700 E. Maryland Avenue
Sherwood, AR 72120

Ph: 501-834-2224

Hours
Monday - Friday:
6:30 a.m. to 6:00 pm
What We Do
Specials Signup