My Child's 1st School has a great preschool for those parents who want their children to have an early education and to learn how to socialize with others at a young age.  My husband and I discussed it, and with their current rates for active duty military families, is was a great option for us, so that I could go to work, and we could make a little more each month.  My Child's 1st School has allowed us to save more, so that when my husband is off duty we can actually go on family vacations together.  It's fantastic!
See How My Child's 1st School Can Work For You!
501-834-2224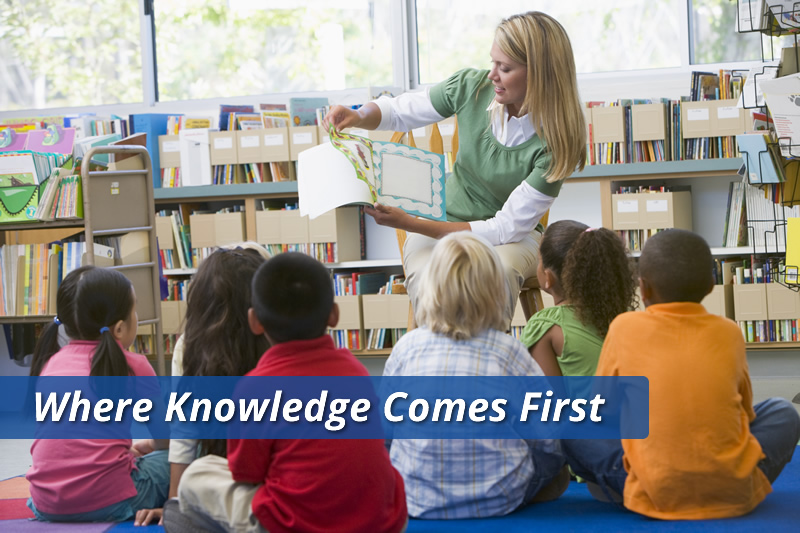 Schedule a Tour of our School
Schedule a time to tour of school and see the difference for yourself, and why people prefer My Child's 1st School.