Both my husband and I are active duty military, which makes raising our son very challenging.  While he is abroad on duty, and I have a domestic post on base, it still means that we have a difficult time figuring out what to do with our boy, since he cannot be on base with me all day every day.  It's a bit of a drive for me, but My Child's 1st School was the ideal place for us.  We were able to get a really good childcare rate, and even got a break on our first month of care while he settled in.
Enroll Your Child Today! 501-834-2224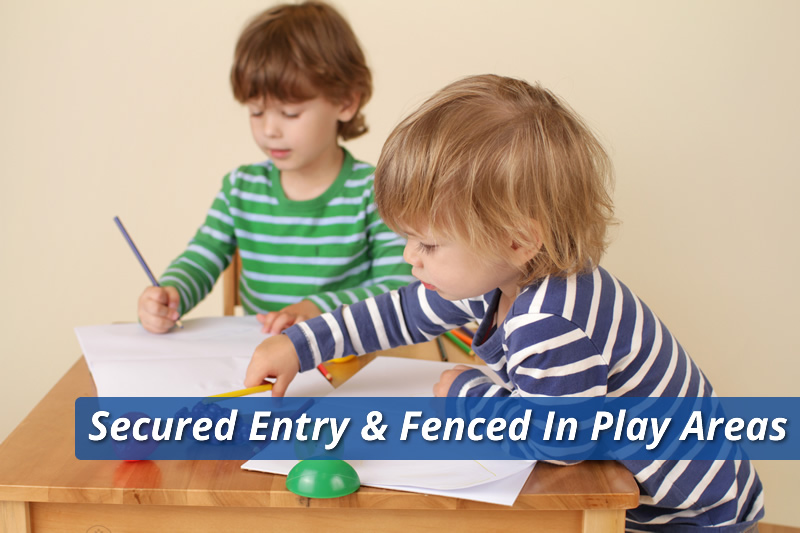 Schedule a Tour of our School
Schedule a time to tour of school and see the difference for yourself, and why people prefer My Child's 1st School.