I needed a preschool that takes babies so I could get back to work after my maternity was up.  My husband is stationed at the local base, and we don't have a huge income.  These were all factors leading to my decision to send my 6 month-old to My Child's 1st School.  They have great discounts for military families, are located nearby and have the ability to help us raise our children when my husband and I cannot be there.  I am much more comfortable knowing that the educators at My Child's 1st School are good daycare providers.
Let Your Child's Creativity & Abilities Flourish! 501-834-2224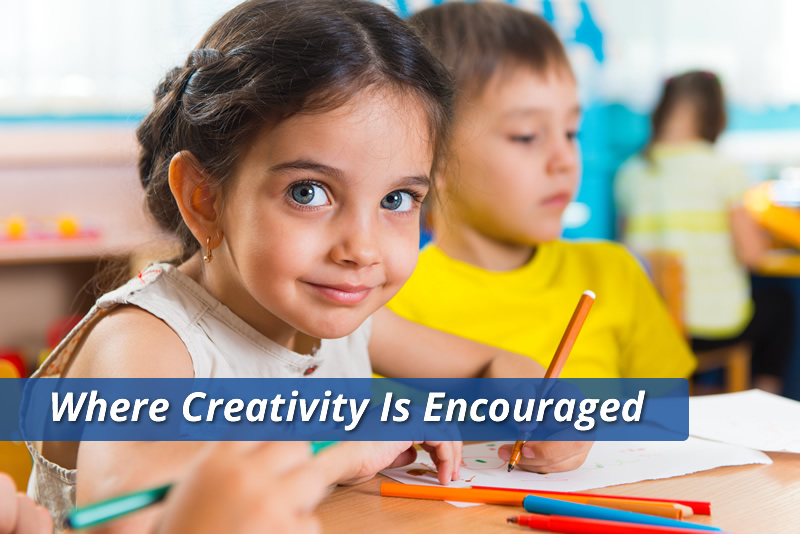 Schedule a Tour of our School
Schedule a time to tour of school and see the difference for yourself, and why people prefer My Child's 1st School.