Are you a parent looking for a private day care to send your children to?  I was, and then I found My Child's 1st School.  The best thing about this private day care is it's proximity to my work.  I have a 5 and 3 year old who both require lots of attention, because we have spoiled them.  Taking them someplace where they would be getting the same amount of attention that we give them.  This is where My Child's 1st School comes in.   The teachers there are really good with the children and when we went for our tour, our children immediately took to the daycare and played.  We were sold.
We Are Confident That Your Child Will Advance Fast!
Call Us Today! 501-834-2224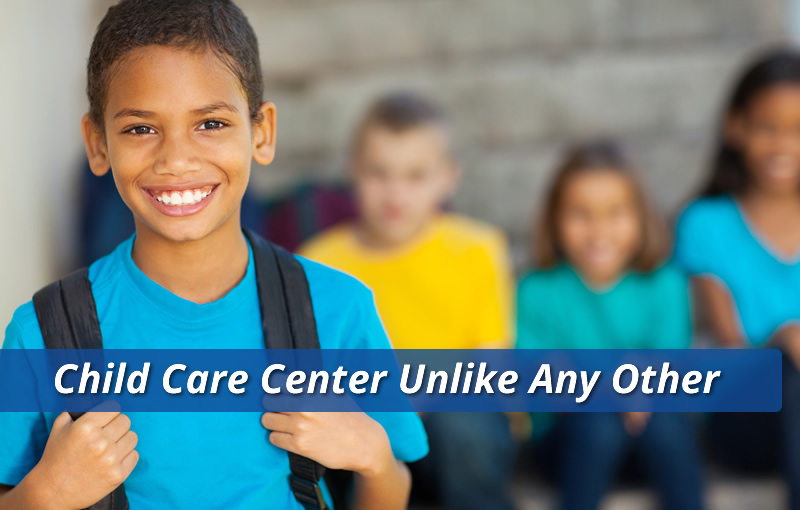 Schedule a Tour of our School
Schedule a time to tour of school and see the difference for yourself, and why people prefer My Child's 1st School.