North Little Rock is a fantastic area to raise a family.  It is welcoming, friendly and there are so many places to take your children for a day out on the weekend.  During the week however, there are a number of places to send your children for daycare, but the place we use is My Child's 1st School.  The best reason we chose this daycare was because they are military friendly, and with my husband in the military, it seemed like the perfect match for our children and our family.
Our Teachers Focus On Reading & Get Great Results!
501-834-2224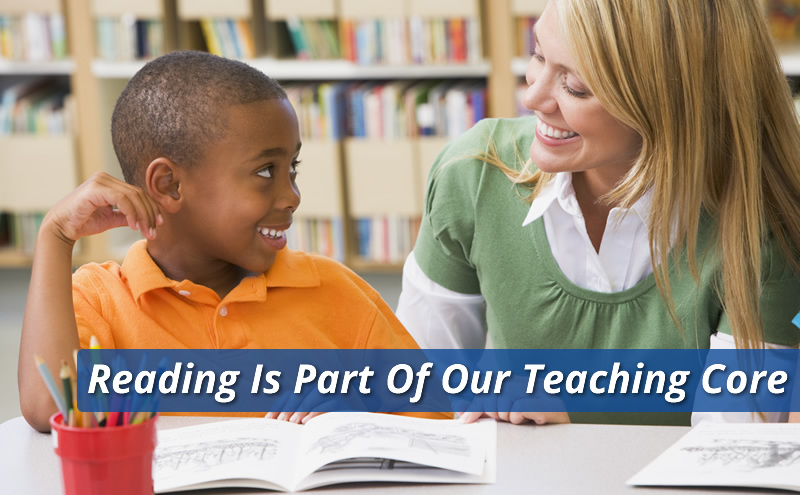 Schedule a Tour of our School
Schedule a time to tour of school and see the difference for yourself, and why people prefer My Child's 1st School.